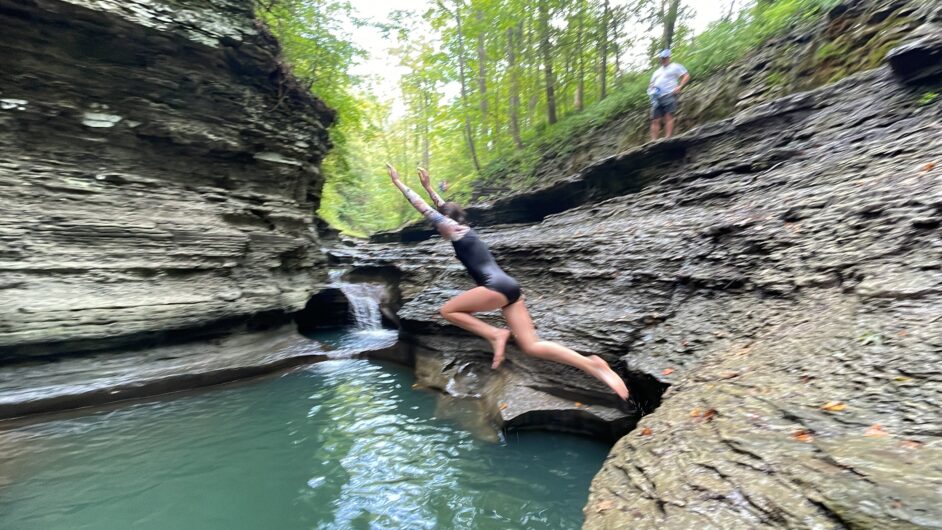 Happy hurricane season! At this writing we have tropical storm Ian that has just reached hurricane status and is forecasted to be headed directly towards my house!
It's 3 days from us right now so the direction could and is likely to change. But my neighborhood and most of Florida is in hurricane preparedness mode! You can never be sure how these storms will go so everyone needs to prepare. My friend in Tampa told me they just got evacuation orders.
For us folks on the Suwannee that means also preparing for the river to come up and pray it doesn't crest the banks and make its way into Jeff's downstairs band room! We will spend some time moving his equipment and things in our garage and getting sandbags and generators ready just in case.
The river has been high for the last few weeks so we've been a little concerned about the rain that may come with this storm. Thankfully, this past week the river has started falling so it may drain enough before Ian gets here, and we won't have that additional concern.
The real estate market has continued to slow down. We are seeing properties stay on the market for longer and price drops continuing.
We're also seeing less activity in the rental market. We still have some properties that have multiple competing applications but unfortunately, we are also having to deny a lot of applicants due to poor credit.
It seems, (and as predicted) government money has run out and those folks that did not maintain their jobs and bills are now struggling to qualify. I have two of my own personal rental properties on the market right now and have denied 6 different sets of applicants due to poor credit. I'd rather have it vacant than have a tenant living in them not paying the rent. It is tempting to believe these applicants with bad credit will do better and pay the rent, but years of experience and learning lessons the hard way tells me differently. I will stick it out and wait for that qualified tenant or work with the applicant with poor credit that can pay the last 4 months' rent in advance or produce a co-signor that makes 5 times the monthly rent, or I will continue to deny those applicants.
Gainesville regional area has always had a seasonal slowdown in activity in August and September as families adjust to kids going back to school. The last two Covid years didn't have that slow down, but this year it has. We also had more renewals and less vacancies during those two years, so it is hard to tell if there was a seasonal slowdown in those years.
If you read articles from the various economist forecasts, they are seeing a slowdown throughout the US but show Florida markets to be less affected, and prices are not dropping here as much as they are in other states. I believe that to be true. Florida's rental and sales market remain strong, but we are not going to see those high double digits of appreciation in value that we have seen these last few years.
For Labor Day we took a quick trip to upstate New York to visit Jeff's family. They have a little rustic cabin on Cross Lake that we are fortunate to be able to stay in when we visit. A couple of the grand cousins stayed with us again this year, camping in tents. Alicia and the cousins had so much fun fishing, hiking falls, and playing in the paddle boat.
Buttermilk falls did not disappoint with its beautiful pools of water and cool little spots to jump off and swim. Next year we may arrange to add a few days of camping in the Adirondacks.
Have a great Fall, and if you're in Florida, stay cautious and prepared for Hurricane Ian!
Tanya Chappell,
Broker/owner